What's the state of mergers and acquisitions? Get insights from the Transaction Advisors M&A Strategy Forum.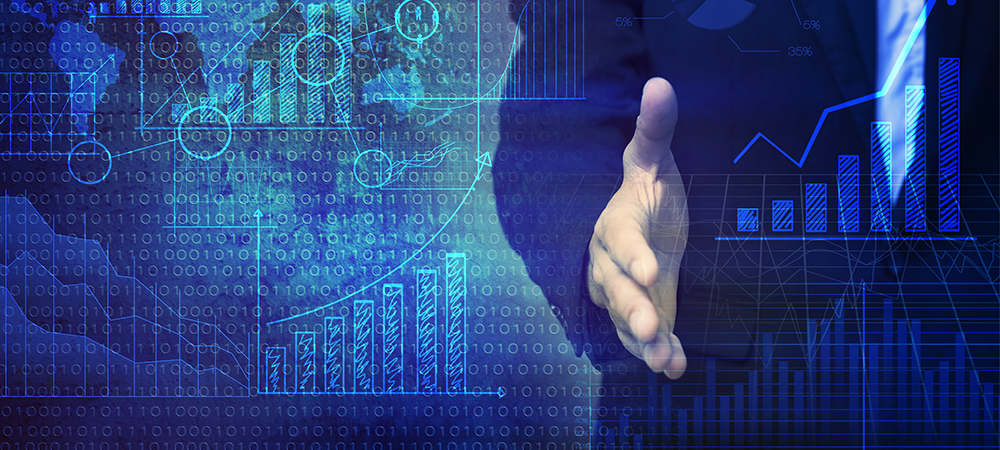 The most recent Transaction Advisors M&A Strategy Forum was held (virtually) in September and offered a wealth of information about deal tactics and terms. Transaction Advisors promotes best practices in all facets of M&A. (Full disclosure: Synopsys is a sponsor of the forum; we find the content very relevant to our clients.)
Private equity vs. strategic buyers
All the panels in the event were of very high quality. I found the discussion about strategic versus private equity (PE) acquisitions and the current state of deal terms particularly fascinating. Omar Pringle from Morrison and Foerster hosted in-house attorneys Devin Schaffer from Cardinal Health and Jonas Marson from Salesforce, and all three brought a lot of M&A experience to the table.
The first interesting takeaway was about the blurring positions and advantages of PE and strategic buyers. In the past it's been well-understood that PE buyers win on speed and agility, and that strategics can sweep the deal away with a big checkbook—the idea being that they can benefit from strategic and cost synergies making a target more valuable to them. But this seems to have been turned on its head of late. All three panelists cited examples of PE buyers winning on price, and big companies showing surprising agility. So in a competitive situation, don't assume traditional approaches by the other suitors.
The discussion also touched on the current "frothy" (to say the least) nature of the market. Schaffer noted that he is seeing more starts and stops as a result. With everyone trying to move as fast as possible, buyers often don't have the chance to become well-acquainted with the other side before getting to the letter of intent, so they are necessarily "bidding the book"—having to establish an offer mostly based on the story in the pitchbook. As they get into diligence and start seeing the underlying reality, their adjusted perceptions raise valuation questions that can put deals on hold. Synopsys has seen this as well in our work supporting these transactions.
The role of RWI in mergers and acquisitions
The panelists also noted a dramatic increase in the demand for rep and warranty insurance (RWI) in deals. Sellers want all their money upfront, and acquirers want some coverage of potential risks, historically requiring holdbacks. RWI can close the gap with the insurer essentially paying the buyer and assuming the risk. It's become common enough that sellers expect to a walk away from a deal with zero residual risk. This is making it hard for buyers to get any traditional indemnifications, while at the same time they are typically expected to buck up for the insurance.
General indemnifications are especially difficult, though sellers still acknowledge the need indemnify with respect to specific issues. For example, one might not be able to get indemnification for any unspecified IP infractions, but if a code audit was performed as part of M&A due diligence, and it turned up a list of problematically licensed components, that set of issues is indemnification-worthy.
Regulatory considerations
Most of the rest of the discussion focused on current regulatory considerations. Sellers prefer not to have deals contingent on SEC rulings and want contingent remedies in place, consistent with the riskless expectations about indemnification.
You can access recordings off the sessions for free. This was certainly a worthwhile session and I'd recommend checking out some of the others as well. While you're there, you might also check out the 10-minute conversation I had with William Jefferson Black about the role of audits in software due diligence.
Learn how Synopsys structures M&A agreements