Open source risk goes beyond application security. Legal, operational, and supply chain implications demand a capable solution like Black Duck SCA.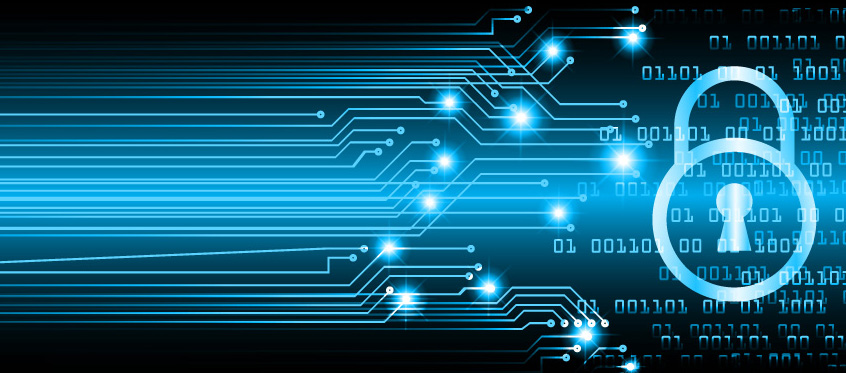 Open source can be found in everything; nearly all applications in all industries are composed to some degree of open source. The introduction of more cloud-native applications, more open source usage as a whole, and the creation of more-complex applications mean organizations are facing increasing levels of risk. As development speeds skyrocket with the adoption of DevOps methodologies, selecting the right software composition analysis (SCA) tool is becoming a progressively critical decision for organizations across industry verticals.
Aside from the more obvious security risks linked to its use, open source software also poses legal, software supply chain, and operational risks to your business. Gartner's "2020 Market Guide for Software Composition Analysis" outlines the need to make SCA tools part of your application strategy. By using a robust SCA tool, you can examine and address risk across these key areas, reinforcing your security posture and managing risk.
Minimize your risks with Black Duck SCA
Security risks
SCA helps companies manage the proliferation of open source vulnerabilities, both known and unknown. Black Duck® SCA offers customizable policy settings, so you can create prioritized and fine-grained policies to streamline security activities. Drawing upon Black Duck's proprietary security research team, Black Duck Security Advisories (BDSAs) provide enhanced security research above and beyond what public sources provide. Each BDSA contains actionable remediation guidance, deep technical information, CVSS scoring (including temporal metrics), and where available, vulnerability impact analysis to help determine if the vulnerable code is being called by the application. Pairing this with advanced policy management enables teams to prioritize vulnerabilities for remediation based on multiple key attributes.
Legal risks
Open source carries strict license requirements and obligations that are often overlooked by development teams. But failure to identify and comply with these obligations can expose your organization to legal risk. Black Duck SCA tracks over 2,700 open source licenses, helping you avoid license violations and comply with license terms that could otherwise result in costly litigation or compromise your valuable intellectual property. Black Duck's multifactor scanning approach works in conjunction with its robust license database to go beyond what's declared by package managers and pick up on partial, modified, and undeclared open source, providing a complete picture of license risk.
Software supply chain risks
Black Duck Binary Analysis (BDBA) can generate a complete open source software Bill of Materials (BOM) that tracks third-party and open source components and identifies known security vulnerabilities without requiring access to source code. BDBA enables teams to scan almost anything, including desktop and mobile applications, embedded system firmware, and more. This empowers procurement, operations, and development teams with visibility and insight into the composition of commercial applications, vendor-supplied binaries, and other third-party software.
Because BDBA identifies open source components in binary files, teams get insight into not only their own software development but also into what has increasingly become a complex software supply chain. BDBA adds a layer of open source discovery that you can't afford to skip in your software supply chain.
Operational risks
There's no guarantee that the community behind any given open source project will continue maintaining the code for as long as your application depends on it. All software ages and as it does, it can lose support. And decreasing support can mean updates—including feature improvements, security, and stability updates—may not happen.
Black Duck SCA provides this information to teams so they can understand and update open source in accordance with the latest versions and the healthiest communities. And it provides policies to manage the risks that legacy open source can create.
Seamless integration

Managing open source can threaten to slow down or hinder your development speeds and velocity. Black Duck SCA seamlessly integrates into your software development life cycle (SDLC) and CI/CD toolchains, minimizing friction and helping maintain development velocity.
Black Duck automated policy management allows you to define policies for open source use, security risk, and license compliance, and automate and enforce these rules across the SDLC. Agile development teams rely on automated testing and development to help accelerate time to market and improve overall product quality. Black Duck SCA offers frictionless open source integrations for your CI/CD pipeline, package managers, container platforms, APIs, IDE integrations, and more.
Strengthen your AppSec program with an effective SCA solution
Black Duck is the industry-leading solution to help you effectively and effortlessly manage risk across your portfolio and across departments. Learn more about Black Duck SCA and how it can help you.