The 2022 Channel Chiefs are recognized for their contributions in shaping the IT channel with innovative strategies, partnerships, and programs.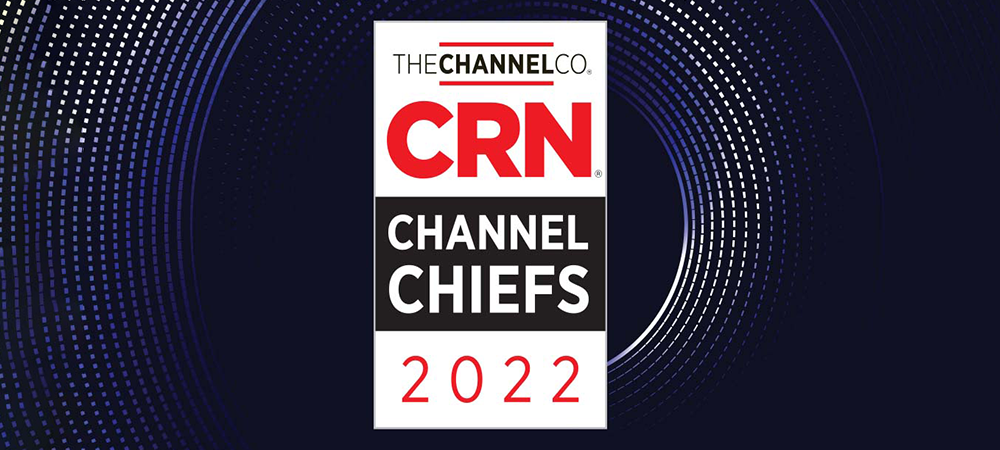 Tom Herrmann, vice president of global channels and alliances at the Synopsys Software Integrity Group, has been named one of the 2022 Channel Chiefs by CRN, a brand of The Channel Company. CRN's annual Channel Chiefs project recognizes the top IT channel vendor executives who continually demonstrate expertise, influence, and innovation in the channel.
Tom Herrmann is an accomplished executive who has successfully developed and led channel sales domestically and internationally over the last 20 years. Some of his experience includes building a channel program from scratch at Tanium, as well as running multi-billion-dollar channel sales organizations at Oracle and VMWare. Currently, Tom and his team collaborate with channel partners around the globe to build upon the foundation of the robust Synopsys software security portfolio.
"I'm honored and humbled to be named a CRN Channel Chief, particularly after the past year spent launching and expanding the Synopsys Software Integrity Group's global partner program," said Tom Herrmann. "With the new partner program in place, it is now much easier for our partners to learn about our solutions and how to position them in their accounts. In the year ahead, we're going to further focus on partner profitability, predictable field engagement, and ease of doing business."
Since the development of the Synopsys partner ecosystem in April 2021, Synopsys has enhanced all aspects of channel partner engagement. Additional initiatives that have launched include compensation neutrality and a new and innovative pricing model that rewards partners based on their level of engagement and investment.
A new partner portal launched over the summer of last year, and it has made access to training and enablement materials, as well as sales tools, deal registration, and marketing materials such as self-service demand generation campaign kits easily accessible to partners.
Adding to the success, the program also welcomed dozens of new partners across every region. These new partners are leveraging the broad solution set available to them to sell, or they can build services based on Synopsys technology.
"We have seen a transformation in our partner program under Tom's leadership as well as the resulting engagement with our partner community," said Jason Schmitt, general manager, Synopsys Software Integrity Group. "Since we made our partner business a centerpiece of our global growth strategy, we have increased our focus on a 'partner-first' mentality and the results speak for themselves."
Learn about the Synopsys partner program